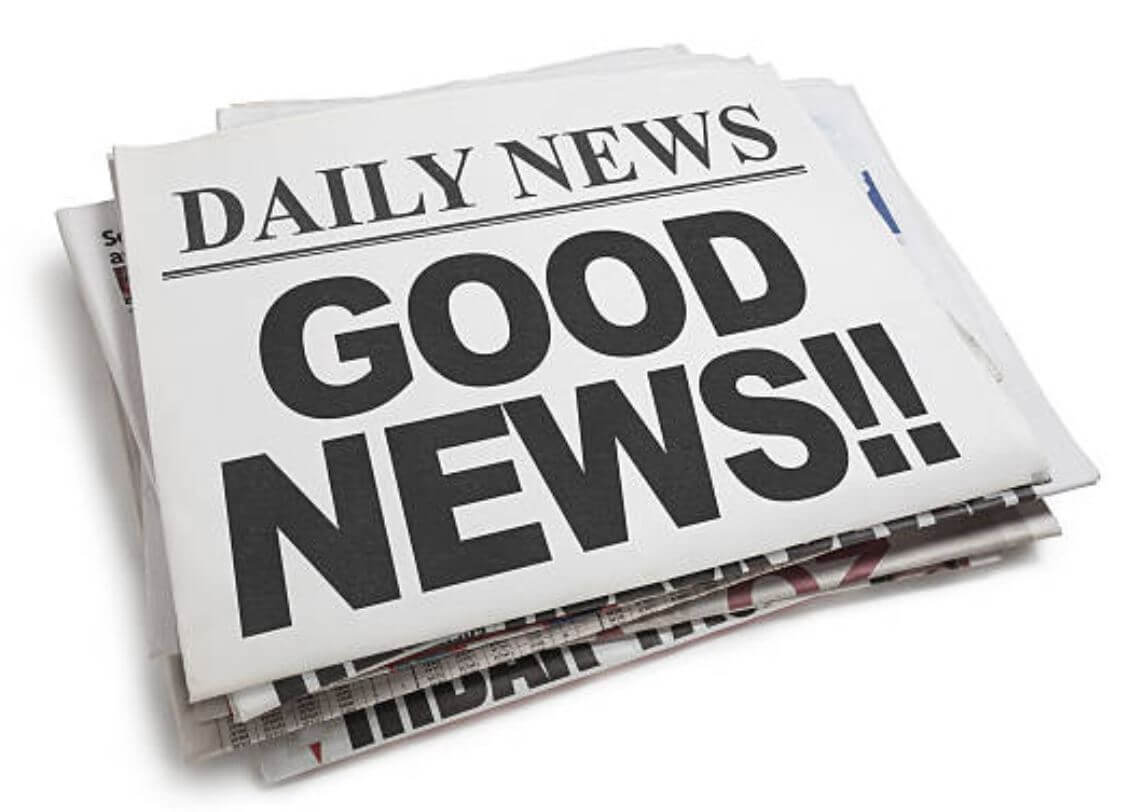 Discussion – What we are capable of as a nation, as a human race? What good things have we achieved in the face of adversity? What would you like us to aim to do as a country? In the second world war, Britain showed a United Home Front, with extraordinary acts of bravery and kindness – many who lived through that time talk about it with great fondness. Will we see a revival?
HEALTH:

John Hopkins researcher says that antibodies recovered from COVID patients could help protect those at risk. An immunologist from John Hopkins University is reviving a century old blood derived treatment for use in the USA in hopes of slowing down the spread of the disease. The technique uses antibodies from the blood plasma or serum of people who have recovered from COVID-19 infection to boost the immunity of newly infected patients and those at risk of contracting the disease. https://hub.jhu.edu/2020/03/13/covid-19-antibody-sera-arturo-casadevall/
ALTRUISM: 
3-D printing enthusiasts all over the world are voluntarily making free, biodegradable protective face masks for healthcare workers fighting the COVID-19 outbreaks, thanks to a small business in upstate New York. Isaac Budman and Stephanie Keefe are the masterminds behind Budmen Industries; a company that designs and sells custom 3-D printers. The couple was inspired to start making the inexpensive masks after they heard about the coronavirus testing site that was recently set up in Syracuse – just 6 miles away from their home. Not only that, they read reports on how healthcare workers were in need of protective face shields. They then developed a prototype for a single use mask that can be printed in one hour and assembled in just two minutes. The elastic and foam strips used to secure the mask can be bought at a variety of stores. Since it was featured on national news outlets across the US, they have had the help of local teachers to produce the masks in classrooms. Budmen Industries has also published the templates and assembly instructions for the masks for free on their website. As more healthcare workers have reached out to them, volunteers from around the world have offered to join the company in 3-D printing the masks for free. According to CNN the mask design has been downloaded from their website 2000 times. https://www.goodnewsnetwork.org/after-couple-publishes-3d-printing-plans-for-face-masks-volunteers-make-them-for-free/
Jake Johnson, the voice actor who played Peter Parker in the recent superhero film Spider-Man: Into the Spider-Verse has offered to record personalised voice messages for kids who may be having a hard time coping with the Coronavirus quarantines. https://www.goodnewsnetwork.org/spiderman-voice-actor-to-record-messages-for-kids-during-lockdowns/
ENVIRONMENT:
As satellite readings of air pollution levels in China have shown that regions hardest hit by the virus have seen dramatic drops in pollution levels, some reports estimate that China's quarantine has saved more than 100 million metric tons of carbon dioxide emissions. That is the equivalent of what Chile produces in a year. (Source - NASA Earth Observatory). https://www.earthobservatory.nasa.gov/images/146362/airborne-nitrogen-dioxide-plummets-over-china
There's no such thing as a hopeless situation.